Most Popular Pet Collections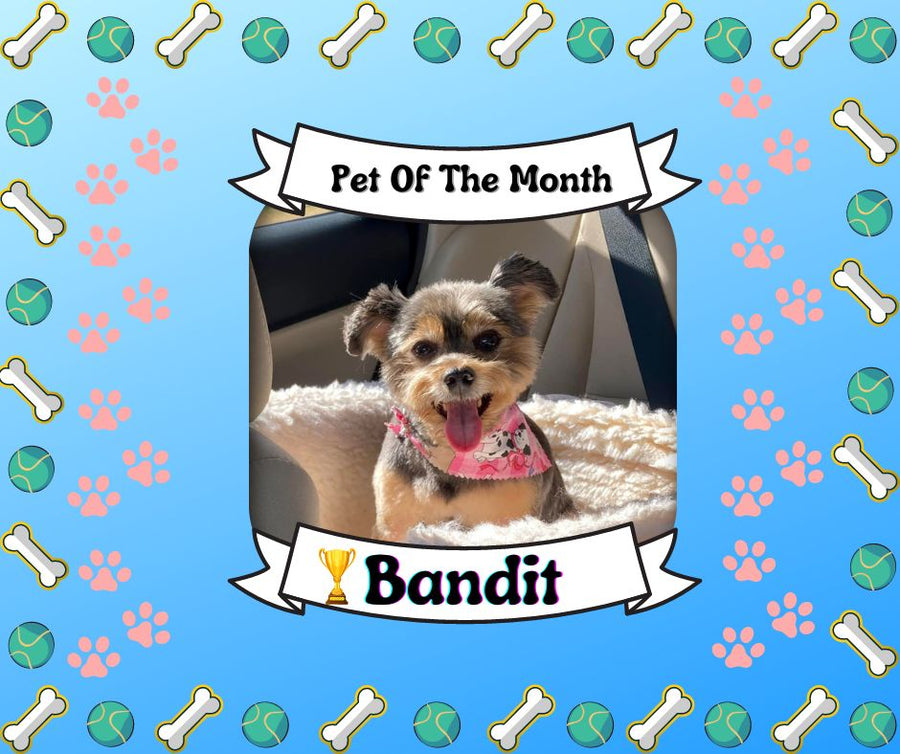 Pet Of The Month!
Want your pet to be featured next? Join our Facebook Group and enter the contest!
Join the group
Pet Parent Reviews
Great fun to make, instructions clear and great customer service
I love these I have 3 now Husky Squirrel and Shitzu I wish I could get one in a hummingbird that would be awesome
Great instructions. It took about 8 hours to complete. It's not easy. But excellent for teens and adults.
So cute an adorable<33 good quality and easy to follow instruction
FREQUENTLY ASKED QUESTIONS
What's included in the package?
What is the difference between normal & large
Are these made with LEGO bricks?
Are you able to customize designs?
Do all kits include Inlock technology?
How long and how much is shipping?
What if i cannot find my breed?