Number Of Bricks: 3430
Age range: 10+
Average Build Time: 8–14 Hours
The world's 1st unbreakable building kit. Challenge your creativity and show love for your favorite monuments!
FREQUENTLY ASKED QUESTIONS
What's included in the package?
What is the difference between normal & large
Are these made with LEGO bricks?
Are you able to customize designs?
Do all kits include Inlock technology?
How long and how much is shipping?
What if i cannot find my breed?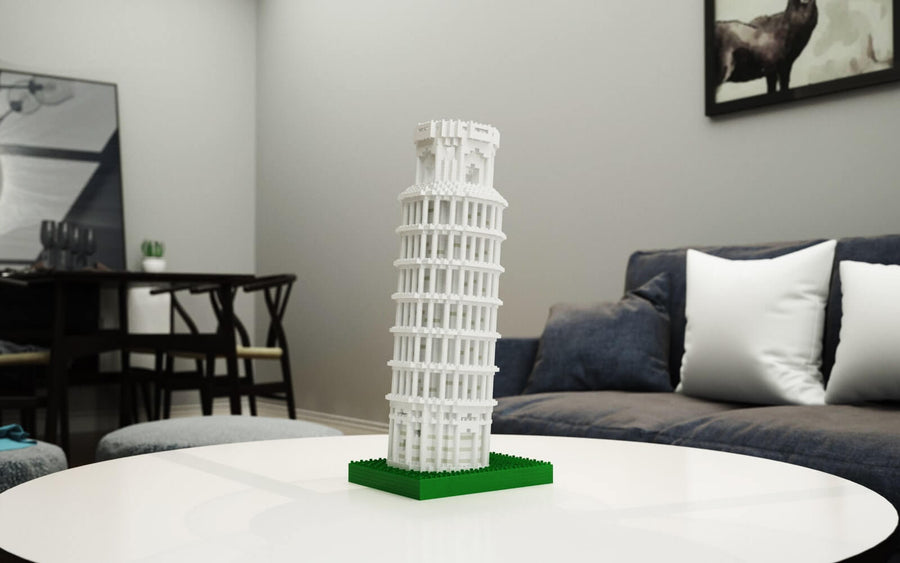 Build The Leaning Tower Of Pisa
With over 3430pcs, This archetypal Pisan marvel, the Leaning Tower, signifies Italy's profound historical legacy, captivating the hearts of globetrotters, history aficionados, and architecture enthusiasts alike.
The Leaning Icon Of Pisa
Recreate the icon of Pisa, one of Italy's most popular tourist attractions, known worldwide for its iconic, unintended tilt.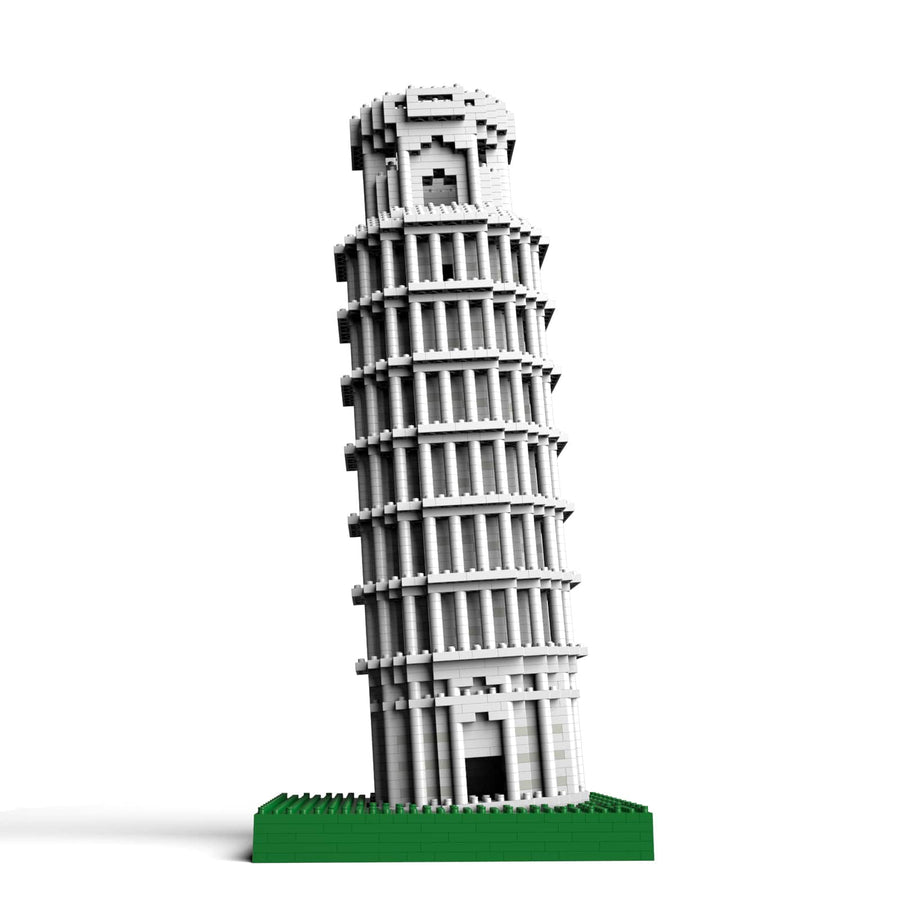 The Iconic Lean
Explore the fascinating engineering behind this world-famous landmark and construct your very own miniature version, capturing its unique charm and historical significance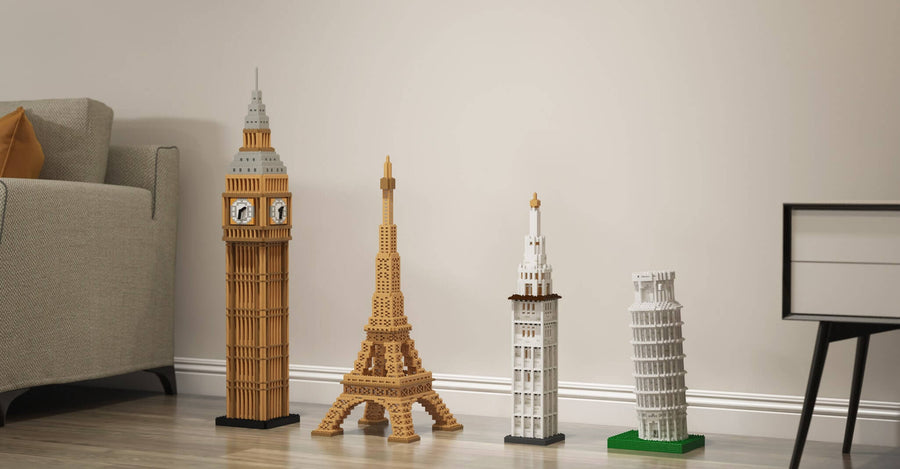 The Most Iconic Buildings
Build the world's most iconic buildings with the Build 'Em Pets Architecture series.
Shop Now
No Glue Needed
Interlock bricks just like LEGO and lock them together with our screws and screwdriver.

This will keep your masterpiece intact!
Customer Reviews
Be the first to write a review