Labrador Retriever
$114.95
Regular price
$138.95
The world's 1st unbreakable building kit. Challenge your creativity and show love for your favorite pets! Can be customized at home.
Number Of Bricks: 770
Age range: 7+
Average Build Time: 8–12 Hours
Product opens in a new tab.
Personalize Your Pet Kit!
Create a personalized pet kit!
FREQUENTLY ASKED QUESTIONS
What's included in the package?
What is the difference between normal & large
Are these made with LEGO bricks?
Are you able to customize designs?
Do all kits include Inlock technology?
How long and how much is shipping?
What if i cannot find my breed?
Featured on...
Trusted by 10,000+ people around the world!
















Capture Your Pet Breeds
Unique Look!
Our pet kits are high-quality and realistic pet designs. Each kit provides all the pieces you need to make an accurate and detailed model. A tribute for display in your home or office!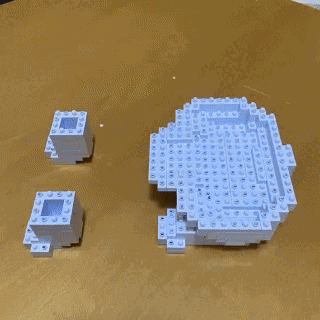 Simple & Easy to Assemble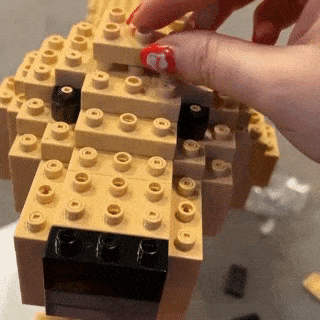 1.
Start by assembling your bricks
2.
Prepare the InLock tools screwdriver and the screws
3.
Start screwing your bricks in place
30 Day Money Back Guarantee
Don't like it?
Return it!
We love our Pet Kits and are confident you will too! That's why we're offering a 30-Day, Risk-Free Trial. If you're not in love with your Pet Kit, we'll give you a refund.
TRY IT RISK FREE
"I was under the impression that this set was similar to legos and would fall apart easily. I was wrong. The set is very sturdy. My nephew even played with it, and it stayed together."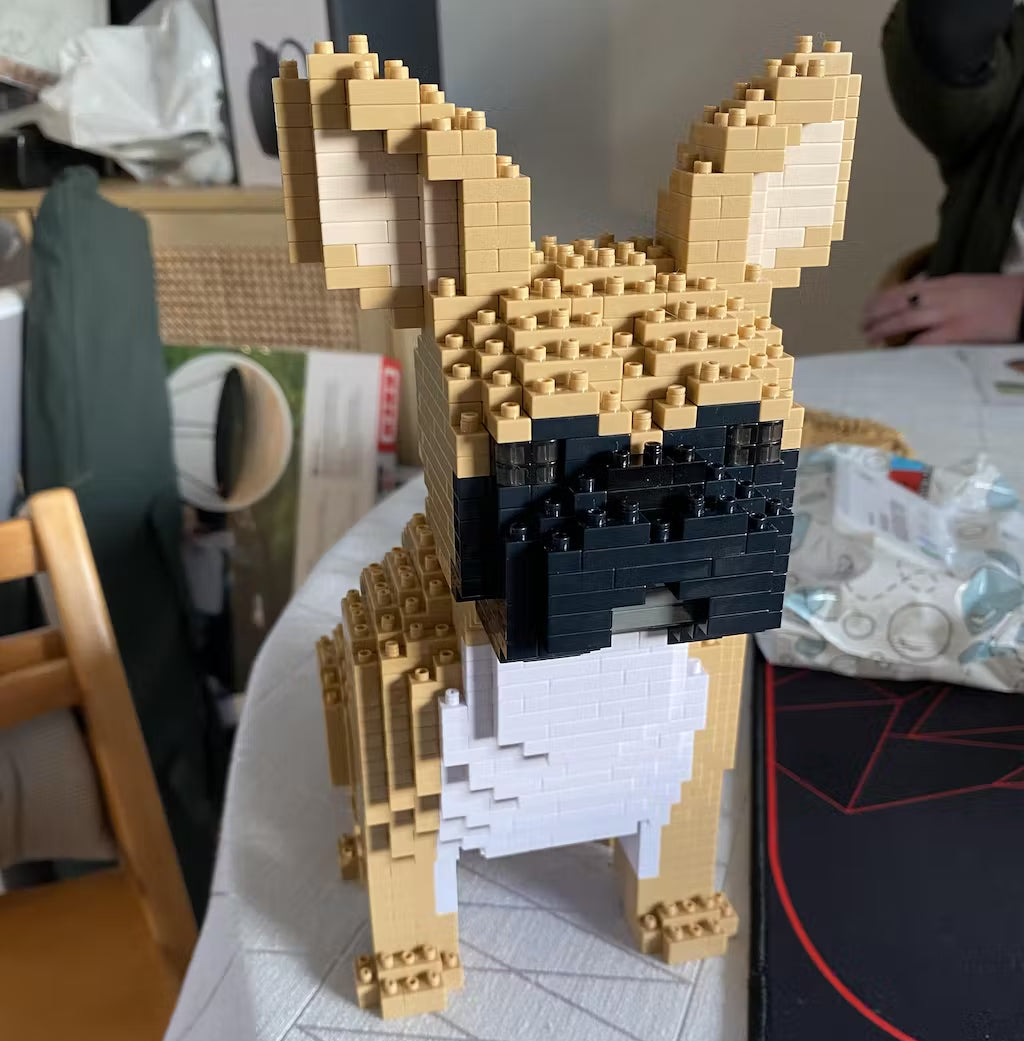 Unique
Sturdy & Strong
Our pet kits interlock like LEGO, but with the added system of InLock. This will make your finished pet masterpiece unbreakable!
Creative
Spark Your Imagination & Have Endless Fun!
A Build 'Em Pets kit lets you showcase your creativity and add personality to your space. Display a heartfelt tribute to mankind's best furry friend!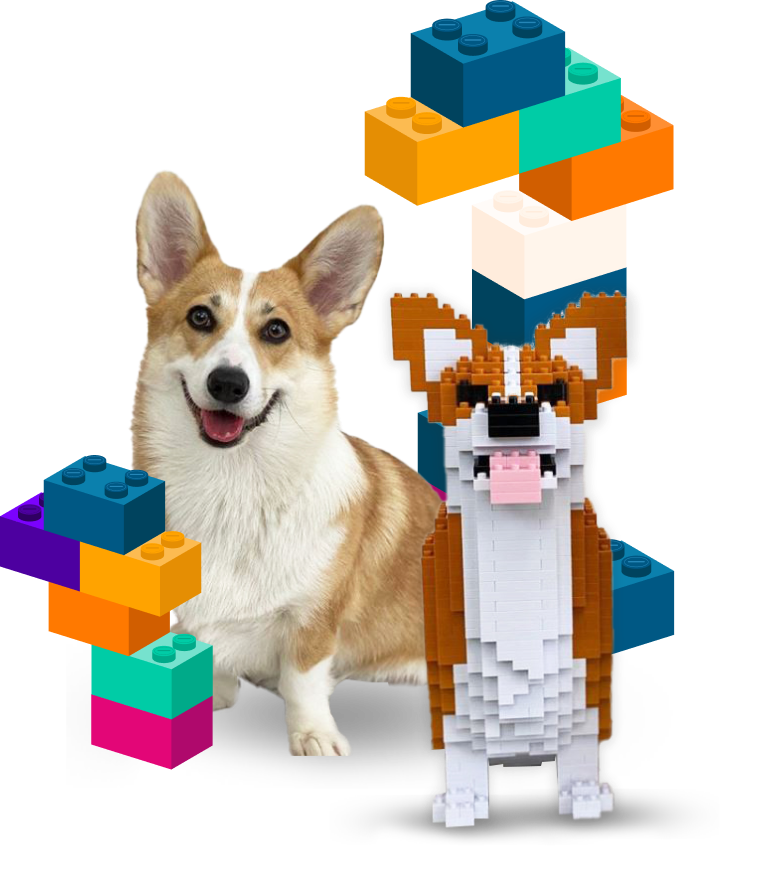 Show Love For Your Favorite Pet.
A fun and challenging experience, that delivers a cute and aesthetically beautiful pet model
Free Worldwide
Shipping
Money Back
Guarantee
24/7 Customer
Support
I Bought my Lego dog for a Christmas gift so won't know till December. I hope all parts are there and it's as big as the pictures show. I'm anxious to see it together.
Lab construction
Very enjoyable build. Would recommend highly
Cute, complicated
I actually gave this to my brother and he has started working on it. What I didn't realize was that it included 18,563 eensy-beensy tiny screws and a mini-Keebler-elf-sized screwdriver. I suspect you can probably put this together without the screws so I think we should do that. I thought it was a lego-type situation so the screws threw me off, though I see they are described in the product information. I think he is having fun putting it together and I am confident it will be adorable. Overall I think this is a great product and seems like fun. I'll give it a shot once my brother finishes it...
Gift was a hit
The girl who got this as a gift was very happy-She built the dog by herself and did a great job.
Too many pieces
Bought this along w another as Christmas gifts. My adult son started one and quit— way too many pieces even for an avid Lego fan! It is put back in the cupboard for a rainy day (month). It was a nice idea.
>> replied:
Hello Lori,
Friendly note: the screws are optional it is to make the build itself more sturdy. thanks for your review we hope the result will be worth the time.